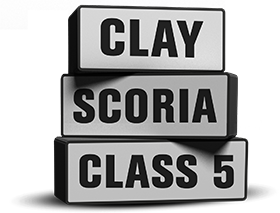 Frac Tanks
Drilling Fluid Tanks
Production Tanks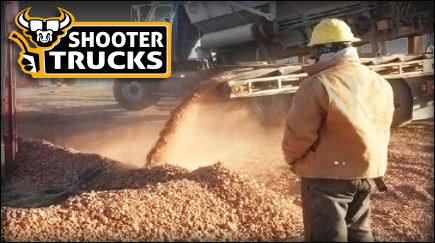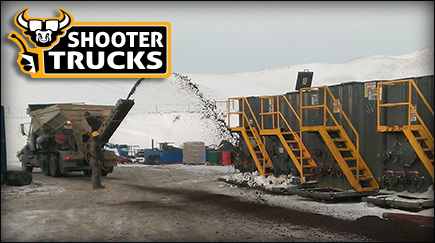 Build Spill Containment Berms
Material is delivered and installed precisely by our fleet of Shooter Trucks. Conveyabull's vast network of pits ensures rapid delivery.
Install spill containment berms for Frac Tanks, Drilling Fluid Tanks, or Production Tanks using Scoria Rock, Class 5, or Clay.

Call us at 800.560.1687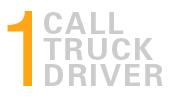 Our advanced fleet can deliver and install pipe bedding material the easy way. No more waiting for traditional equipment like excavators and backhoes to get the job done at a snail's pace.
See Our Pipeline Methods
Our numerous stockyards and capable fleet of trucks are available to supply drying agents, any project any time. Our products include DRITEQ, Fusion, and C.S.D. All of these products offer significant advantages and savings. Click below to learn more...
Drying Agents